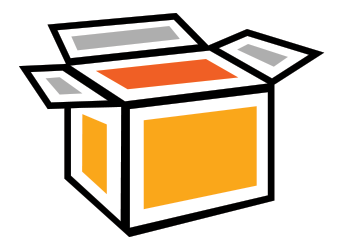 Buyandship 會員專享 StockX 獨家優惠!
StockX 買賣平台為各位潮人帶嚟多款最潮最型產品,由潮鞋、潮流服飾、手錶以至手袋都一應俱全,例如 Supreme、BAPE、Nike、Rolex 等。而 StockX 亦提供正品檢測,保證平台上所買到嘅貨品都係正貨!
Buyandship 會員更加可以享受 StockX 獨家優惠,助你於海外網購潮物時慳得更多!即刻拉落下面睇睇小編推介,再拎埋優惠碼去 Shopping 啦!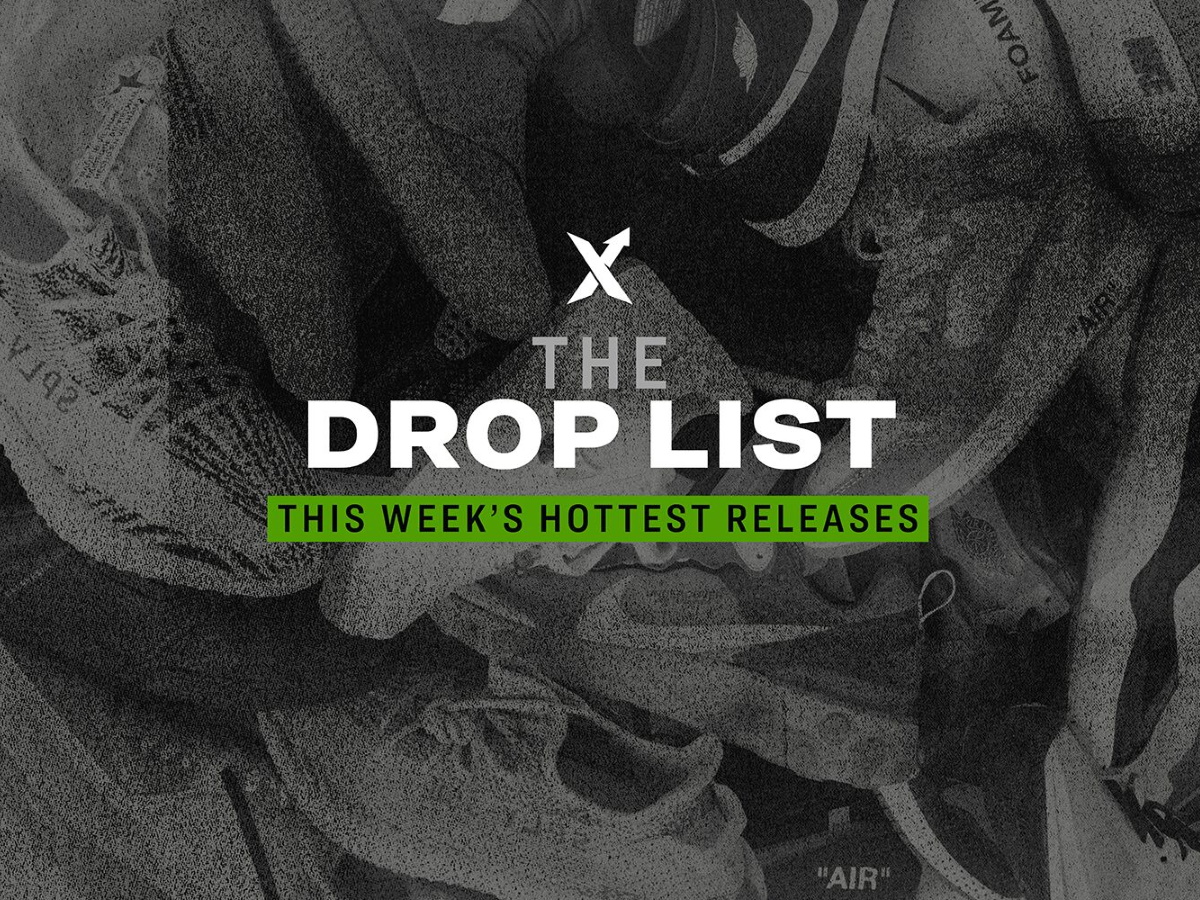 The StockX Drop List is a weekly collection of all the hottest releases in sneakers and streetwear. We're talking about the latest and greatest sneaker drops including the Satin Black Toe Jordan 1s and Joshua Vides x Converse. For that and the rest of the heat dropping this week, scroll down and check us out.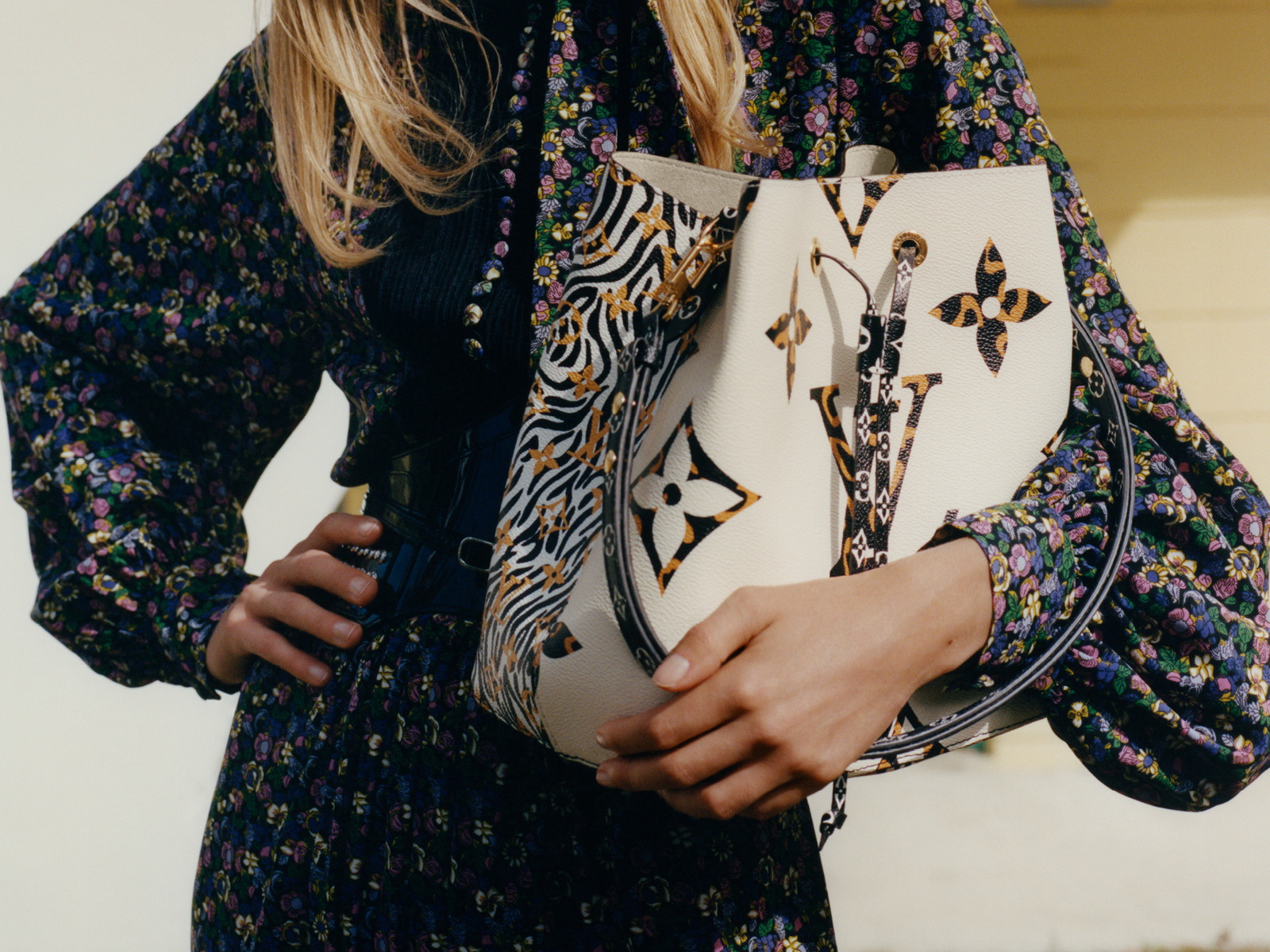 Louis Vuitton's latest capsule collection combines the recently introduced Monogram Giant print with animal prints inspired by Nicolas Ghesquière's Cruise 2018 show in Kyoto to form the Monogram Giant Jungle capsule collection. You'll find all of your favorite LV staples, including the Neverfull, NéoNoé, and Zippy Wallet reinvented in Monogram Giant Jungle, as well as the practical Onthego Tote, and a beach pouch for those of you who can't let go of summer.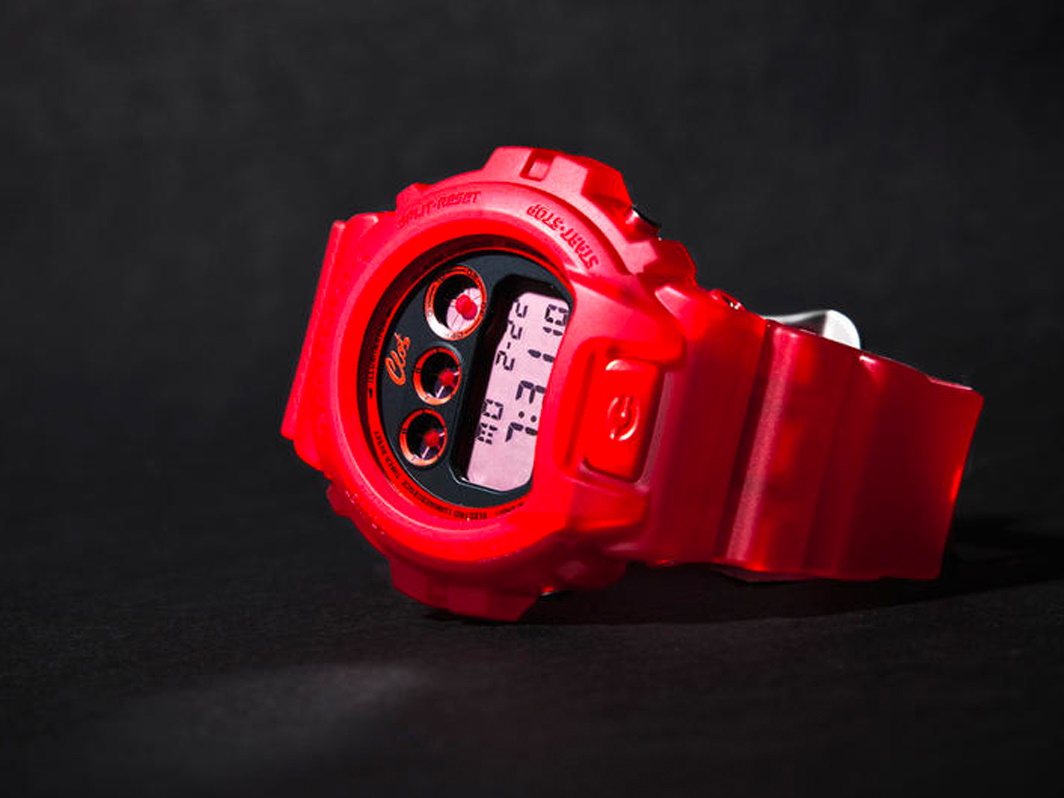 Casio hasn't always been seen as the cool watch. How is it that a Japanese brand whose bread and butter in the 70s and 80s were wearable calculators worn by nerds, be seen as the "It" accessory? The biggest reason for their giant run is its popularity within hip hop.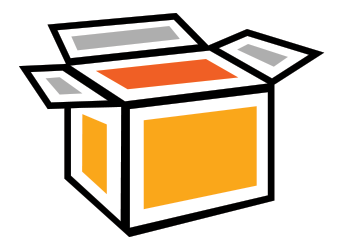 關於 Buyandship